Facebook Accredited
Google Partners
Microsoft Solution Associates 
Australian & Global IT Support
Our Services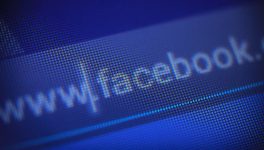 Facebook Advertising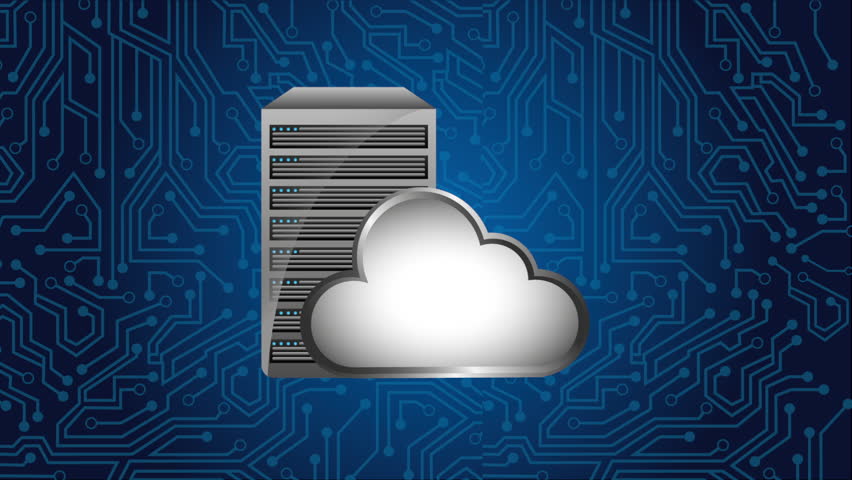 Website Hosting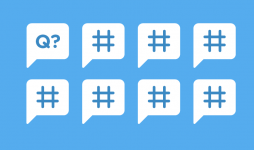 Twitter Marketing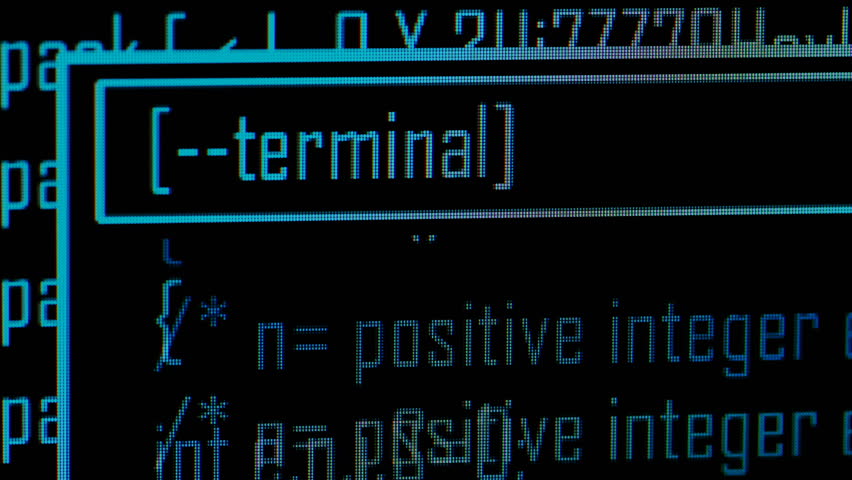 Website Design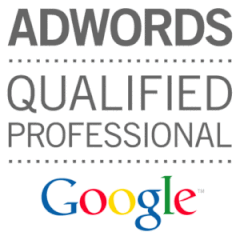 Google Partners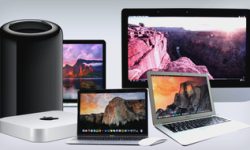 Apple Certified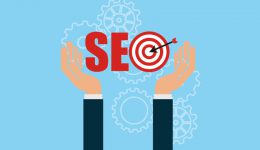 Search Engine Optimization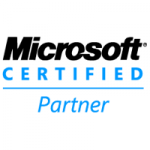 Microsoft Certified
Testimonials
Done it right. Impressive services!

Best Service in town Rob & Tabitha's knowledge & Services are second to none taking the the time with their clients to explain & get the desired outcome and great ongoing tech support, Highly recommended by me..

Love Headway Services!!

Robert and Tabitha at Headway are fabulous. No task is too small or too great. They are always friendly and professional and there to help when we need them. They always explain what they are doing and why. Love Headway Services!!

We would recommend them thoroughly!

Great service again, fixed that nasty virus. Thanks for the tips on those scam emails, cant be to careful! Cheers!
Our Fleet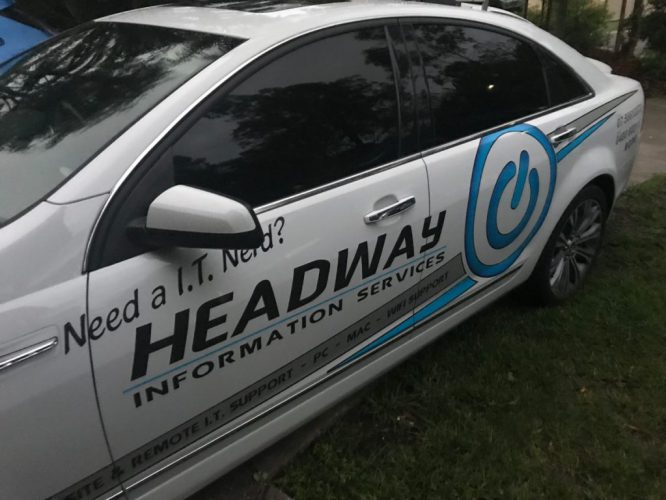 Robert Evans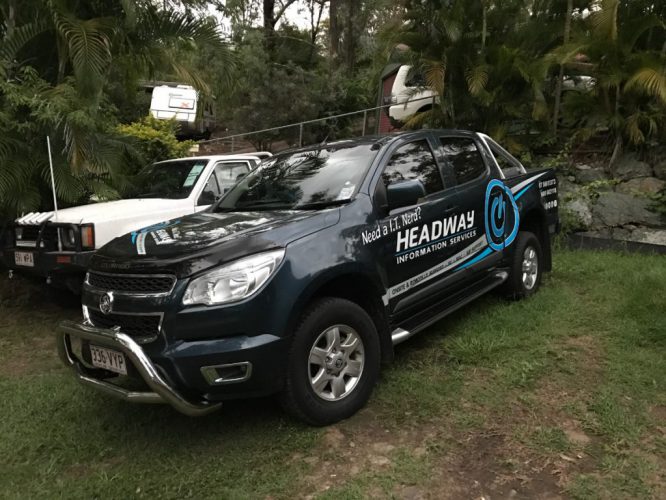 Tabitha Cooper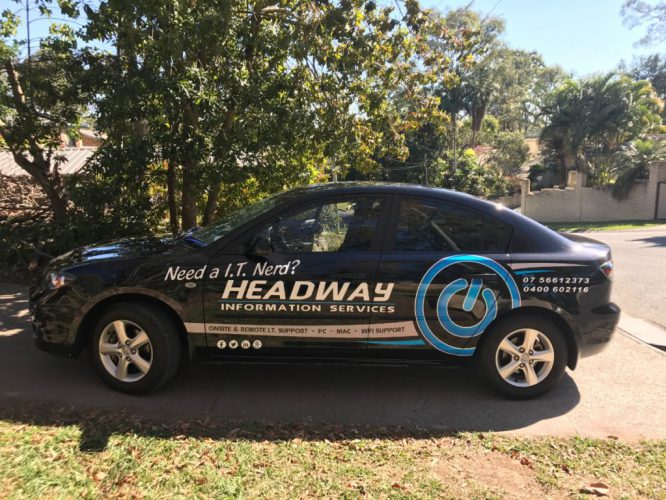 The Codemaster
FAQs
What's your return policy?

You are entitled to return a product:

If the Equipment is faulty
The equipment doesn't do as what was offered and NOT easily fixed.
The item is unsafe
Significantly different to a sample provided
Major defect or recall

For More information please see our Terms and Conditions

---

Do you ship oversees and to P.O. boxes?

Yes, we'll ship your package anywhere that can accept deliveries.

---

Do you have customer service?

Of course! Our friendly and knowledgeable staff are available during business hours to assist with enquiries.

---

What about Privacy & Information?

Headway Information Services takes measures to protect it's privacy and clients. Please refer to our Privacy Policy
Your question is not here?