Running a Small, Medium Business and require on demand I.T support for your equipment and staff. We can save you time with our Managed I.T Services meaning you can get on with our day!
Get UNLIMITED I.T Support for a fixed cost today with proactive Monitoring on infrastructure and workstations included.
If you are stressed managing all your internal I.T issues then just think how much money you could make doing other things in your industry and leave the I.T to a managed service provider?
We can look after all I.T services like providing on demand remote support for all your requirements, like; Installing printers on the network, Microsoft Outlook faults, Networking, WiFi issues, Cloud computing, security issues, server networking, syncing problems and anything else you could imagine! We support a minimum of 5 computers up to 255 computers for a single client, also across many boarders.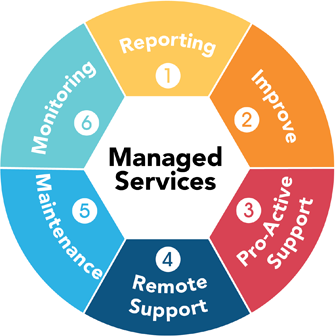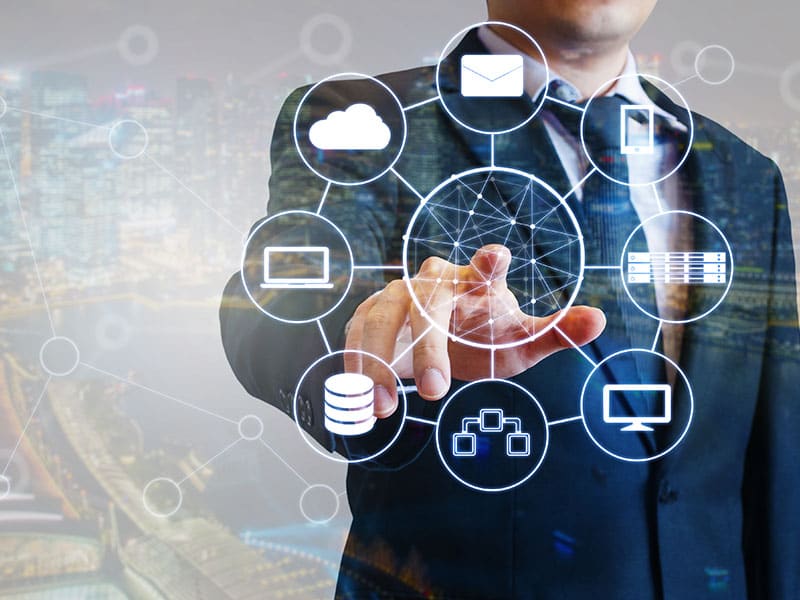 Are Managed IT Services important?
It Increases a companies growth. An IT company incentive to do a very good job; we want to ensure your problems are nil for your organisation. The easier for you to work the easier to make money for your business.
IT experts at hand. Most people are not an IT expert. Managed service takes the stress away from this and lets you focus on your business .
Proactive & Preventative support. Managed services includes proactive & preventative support. So rather then break fixing all the time we will actively identify any problems that may occur and fix them after hours to avoid your downtime. 
Complete IT Soltition. Managed services give you access to a IT department. You don't just get everyday IT support; you also get a dedicated support IT personal; so the I.T fits into your organisation.
Managed Services are billed at $27.50 Per Computer Per Month.

We are most likely open longer then your business, we have staff on board from 9AM to 7PM through the week and 9AM – 12 PM on Saturdays. With dedicated support staying after hours for those larger jobs. 

We respond to all I.T support on demand within 1 hour with our average answering time of 2 minutes! So know that your in best hands.  

Just about anything! But here is a quick list;

Servers & Networking
Small & Large Scale WiFi
Business Computer systems
Data Storage (Cloud or Local)
Server Operating Systems 
Windows Computers
Apple Computers
Email Systems (Exchange)
Website and Email support (CPanel and IIS)  
Program issues
Security 

and much much more…
Need to Know More?
Contact us today for a tailored quote and advise.
We even come to you! Whilst onsite; we can provide a managed service assistance breakdown on your Computer systems and Server related setup.