Are You Getting The Value From Your SEO?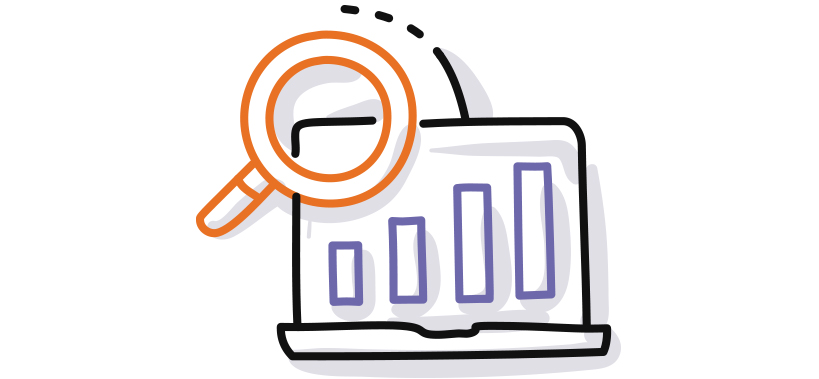 SEO is an important part of every business wanting to stay ahead of competition. We have experienced marketing and search engine experts that can help you get your business above your competitors. SEO will grow your website traffic and make way to more leads, sales, and phone calls.
Search Engine Optimisation used to be about manipulating your website and its inter-relationship with the other websites for mainly the reason of pleasing Google's algorithm. However Google's algorithm is always changing with more advanced focus on SEO as it shifts to a more engaging purpose of front end user experience and engaging them in a more organic way. It is important to understand that Google's bottom line goal is to serve the most content valuable and optimised content for each search term placed in the search engine. With this in mind, your SEO strategy needs to follow algorithms of Google and be updated regularly in order to keep up with the competition.
But beware of who you choose to have SEO practices done on your website as there are come services being offered on the market which do not comply with Google policy and may very well work fast and generate success but is often short lived and can destroy your websites reputation and also infect your website with unwanted malware (which could spread to your visitors). Since 2011, Headway Information Services has been offering SEO optimisation services for clients we have been put through our paces and know all the "Black Hat" SEO "Grey Hat" SEO and "White Hat" SEO and the different between them.
There are many items that search engines like Google use to determine your website/s ranking in their search results. So our goal is  to generate the most effective and optimised search engine results for each and every unique client. Our knowledgeable team of SEO technicians and website developers have had many years of real time experience in the best-practice search engine tactics and ensure to always monitor the latest search engine developments and trend in the digital online worls welive in. We work ONLY with "White Hat" SEO customs to ensure we build full term search engine rankings. We have helped many Australian and South East Asia businesses with highly reputable brands in reaching the top spots of the search engines.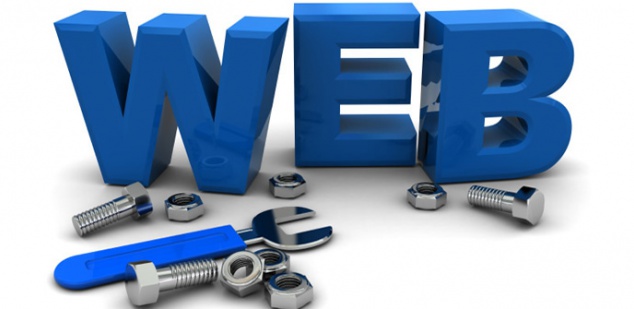 This also plays a huge part in you website maintenance for your business, regardless of size or industry. Your website is a huge window into your online and business services and products and it can have a big impact on how the value or statue of your product or service is taken up on. A well-maintained website is crucial part for real-time shopping industries. However its important that all businesses have regular website maintenance to attract and always retain their customers, ensure that optimisation link to a great search engine optimisation strategy and present new information, products and services to the public. Website maintenance is also required to maintain the value of the website over time along with the businesses growth.
Headway Information Services is all about one on one personal service when it comes to your website SEO practices. We have always treated your website/s like our own. Each client we setup and personalise one on one SEO strategy and budgets to allow for the full optimisation of your website. So this means that your SEO service experience is unique to you and optimised just for you and not just another number.