Quite often referred to as PPC (Price Per Click) or CPC (Cost Per Click) type advertising on Google's Search and Partnered networks that many businesses theses days use to get noticed online.
Since 2012 Headway Information Services has worked on Google Ad Accounts for multiple clients around the world using our "Hand Managed System". We always achieve consistent results for all our clients with our Google Dedicated Agency Rep and persistent focus on cutting waste and implementing advance tactics for better results through advertising. 
We ensure all our customers a true transparency on total costs at Headway Information Services your bill in split into two; one for total cost of ads (that the customer ALWAYS OWNS) and two; the management spend of the account (always a fixed value) So this way you know your spend each and every time.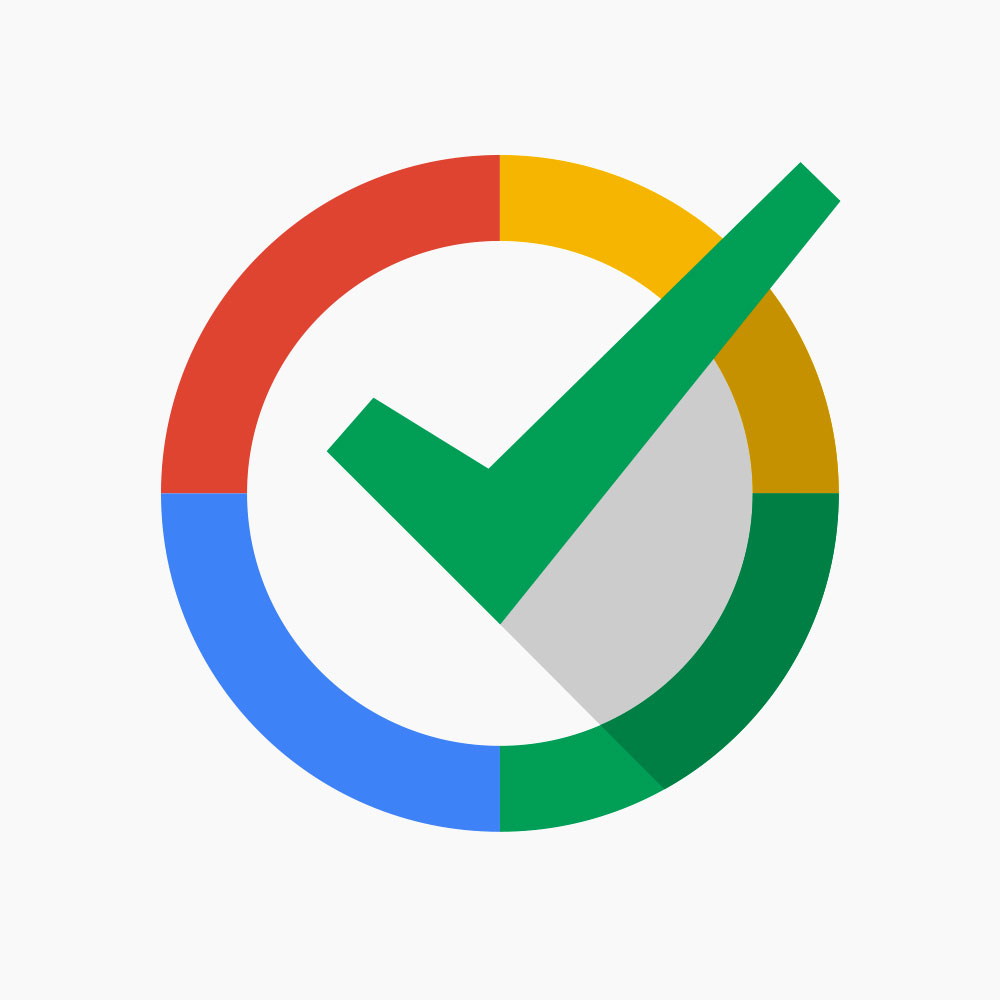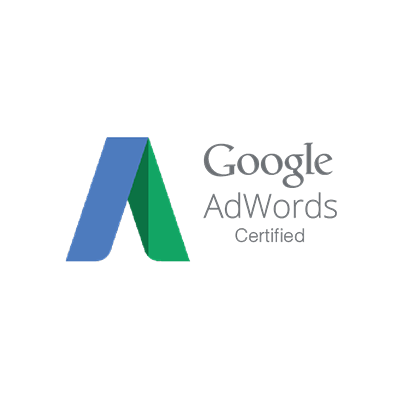 You will remain the owner of your Google Account and have 100% control over the Google Ad Campaigns. If you don't have a Google Account we will create one and you will get to keep it even after you cancel your services 

All our Google Accounts are fixed rate pricing, so accounts are not managed at 15% commission like others! Every Month you will have complete transparency on your spend. 

Each Google Account Service comes with a fixed start term that you choose, this allows enough time for Google Ads to work efficiently and you can see the best results, with Headway Information Services you are free to cancel anytime thereafter! 

Yes we can assist performing a full breakdown in Google Ad Words accounts. If you are unsure if you are spending the right money for advertising, call today for a free consultation.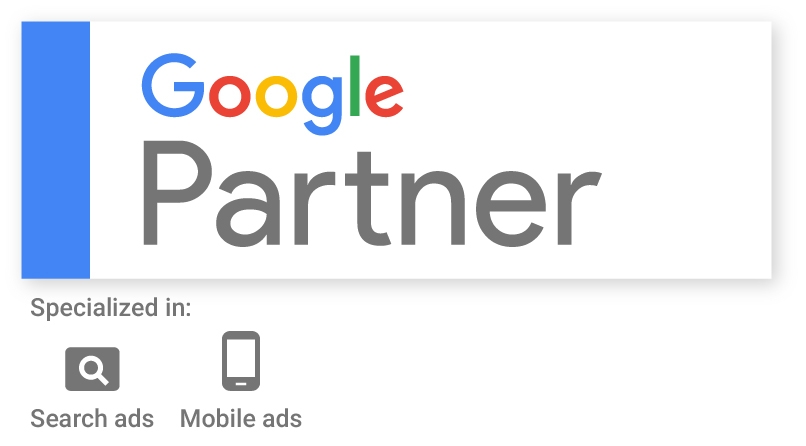 Call Us Today!
For a free 1 hour consultation & a free Google health check covering some of our tactics with one of our Google-certified Adwords professionals. 
Remeber that Adwords is not for every business! So if we do not feel it is the right fit for you, we will let you know first!