A SOCIAL MEDIA COMPANY SPECIALISING IN FACEBOOK & INSTAGRAM MARKETING, CONVERSION OPTIMISATION & ENGAGEMENT GROWTH
Social Media Services for all businesses small or large! We offer social media management and campaign management for multiple platform. Our company manages social media platforms such as Twitter, Facebook, Google Plus and Instagram for you with professional advise and same great service every time. 
We focus on social media brand awareness and social media sales and tracking conversions so you know where you money is going from the start.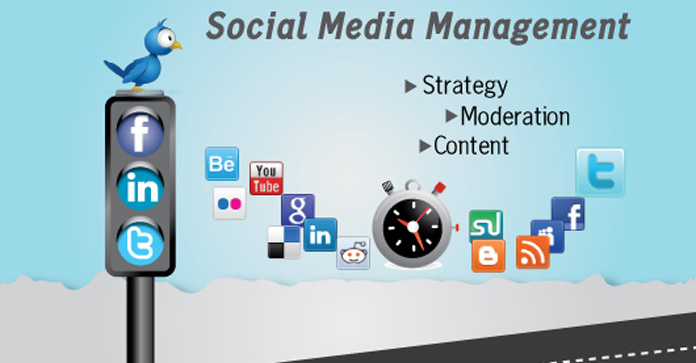 A lot of Small Business are entering into the Social Media world looking for alternative advertising mediums, however wasn't social media only something maybe the children used or high school students to compare popularity? These thoughts are now a passing revolution, with the internet containing some 3 billion + users with well over half of them using social media platforms; amazing isn't?
How can I enter a market with billions of users and see results? Social Media has started to revolutionise the worlds thinking on promotions and brand awareness. How so, Lets see some key triggers that may just make your brand valuable to you and your customers via social media platforms:

Firstly Social media platforms assist greatly with website traffic and targeted audiences can assist in finding people find you! Sound all to easy, right! With a good social media specialist your website traffic can have contributions to your website and products far beyond what you may have ever thought.

Secondly, Brand development and awareness. Along side traditional advertising mediums, social media when deployed correctly; reaches can be massive with engaged audiences views well within 10's of thousand. Sometimes even if you are not on social media, your clients or potential clients may except you to be.

Thirdly, Personal Interaction and networking. Starting a Social media campaign can be hard, it requires interacting with the correct audiences and people to allow your brand to grow. For a new business entering the social media scene it may seem daunting, sometimes seeking help from social media professionals can have amazing results and take the stresses away from managing this advertising and interaction.
At Headway Information Services we provide tailored quotes for every client. So don't get stuck with a "single fee" that's fits for all, call today for a tailored quote. 

We offer 3 Month, 6 Month, 9 Month and 12 month Contracts.

We can asses this and advise what you need to add on the website. We also have in house developers that can do the work required!

Sure, We come to you and provide tailored advise and can also show you how its all works.

Find out more on our reach today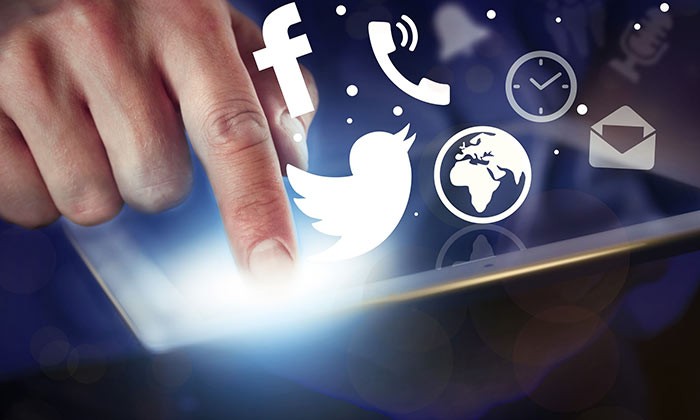 "Think about what people are doing on Facebook today. They're keeping up with their friends and family, but they're also building an image and identity for themselves, which in a sense is their brand. They're connecting with the audience that they want to connect to. It's almost a disadvantage if you're not on it now." – Mark Zuckerberg, Founder, Facebook