Online reviews create trust around your business & branding forever and time-and-time-again will prove valuable in bringing in new customers through the door. Unmanaged negative reviews will give new potential customers a bad taste before even giving you a chance. Online case studies have revealed that 80% of consumers will avoid business with negative reviews, this, followed by the price of online products or services.
Google and it's powerful review system.
With the ability to pull in reviews from all over the web there is no hiding from the online world of the people's opinion. We have seen all too often, where businesses are under the impression if you do not open a review account; such as Google My Business or Facebook reviews, that reviews won't come in, WRONG. People can create Facebook location pages for your business and leave reviews via the platform! Online reviews need to be managed and not ignored. At Headway Information Services, we are here to help. Ask about our Google Marketing & Social Media Marketing plans today for a tailored solution.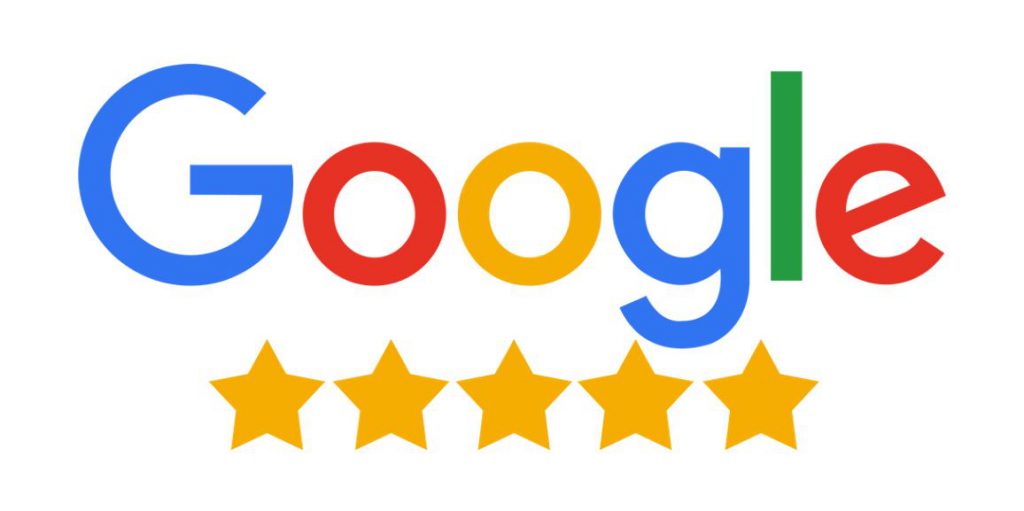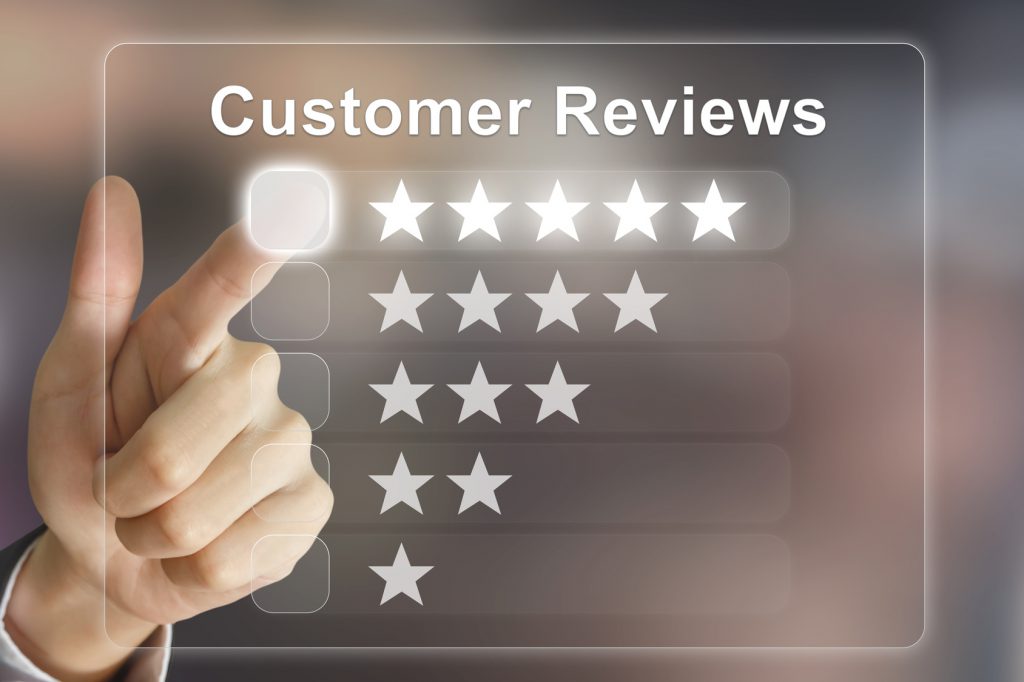 In this modern world; the two most critical online platforms to earn reviews are Google and Facebook; the two most undeniable giants of how Australians & most of the world communicate on the internet today. However getting a stack of 5-star reviews on either of these platforms are great, it is critical to have them managed and to never leave a comment un-answered for too long. Ask us today about our tailored marketing solutions for your industry.
Need to Know More?
Contact us today for a tailored quote and advise.
We even come to you! Whilst onsite; we can provide a managed service assistance breakdown on your Computer systems and Server related setup.